Welcome to


The Architectural & Personal Domain of Roland Eric Reyes
This site is best viewed at 800 x 600 resolution.
Designed by RER InterArchDesign, Inc.



Join 3DRing


a member of 3D Ring
[ next site |skip nextsite |next 5sites ]
[ previous site |back 2sites ]




This Architecture Ring site is owned by Roland Reyes.

Want to join the Architecture Ring?

[Skip Prev][Prev][Next][Skip Next][Random][Next 5][List Sites]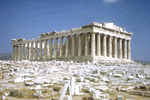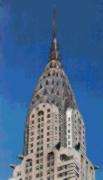 This Architecture Circle site is owned by Roland Eric v. Reyes.
Click for the [ Next Page | Random Site | Next 5 ]
Want to join The Architecture Ring? Click here for info.



---